Our team of experts will help you secure your target role
City CV is the leading international career consultancy. Our team of professional CV writers and career development experts provide bespoke CVs and interview coaching to thousands of individuals, from graduate to CEO, across the globe.
We are all former industry executives with a deep understanding of recruitment from a wide range of businesses.  We have experts in banking, law, technology, accounting, education, e-commerce, civil service, finance, military, marketing, creative and more – each with powerful copywriting and coaching skills.
Together we've recruited and consulted at every level across a range of industries both in the UK and internationally. We're experts at knowing exactly what employers are looking for.
Range of professional CV and LinkedIn writing, personal branding and coaching services
CV Writing Service
Secure your target role with a professionally written CV, LinkedIn profile, bio and cover letter, created by experts.
Careers Coaching
Tailored coaching enhances your career transition, job search strategy, interview confidence and executive performance.
Career Packages
Career Packages
Stay ahead of the competition. All your writing and coaching needs wrapped up in one holistic programme designed around you.
Redundancy
Outplacement services support you practically and emotionally through redundancy, restructure and career transition.
Immediate Return on Investment:
Our experts do all the hard work for you. Expect: enhanced performance; rapid increase in interviews; top-tier offers; increased earnings; 100% improvement in confidence and success.
Market Experts:
Specialist career consultants, writers and executive career coaches with backgrounds across all areas of banking, law, business, industry, finance, technology, project management, marketing, creative, HR and more.
Insider Know-how:
Clients success derives from our unique blend of exceptional writing and coaching talent, fused with in-depth understanding of how UK and international employers make hiring decisions.
Made to Measure:
Coaching and writing tailored to each individual. Strategic content and delivery generate unprecedented success.
Prize Winning:
City CV has won multiple awards in the international TORIs, the 'Oscars' of the CV writing world. We are driven to excel and be the best.
Stand Out:
Marketing 'Brand You' is a specialist skill and one we are extremely passionate about. City CV writers and coaches are handpicked and rigorously trained in how to best present clients to beat their competition.
Quality Guaranteed:
Our writing and coaching are subject to an exacting quality process, overseen by our CEO (a former headhunter and blue-chip recruitment manager) and our in-house Professor of English.
It's Personal:
We are passionate about supporting our clients and nurturing their power to change. Our professionalism and commitment to you drives everything we do.
Clients choose City CV because of our unrivalled quality process, insider knowledge, job-generating professionally written CVs and interview successes. Our team of professional CV writers, interview coaches and career development experts individually tailor our services to fit every client's needs to ensure 100% satisfaction every time.
"I'm Victoria McLean, CEO and founder of City CV. We are a client-focused business that empowers job seekers and helps companies to protect their most important resource – their people."
Victoria and every member of the City CV team share a common goal – to change lives. Under Victoria's leadership, City CV's team of writers and executive coaches transform careers and guide businesses on how best to inspire, raise brand awareness, take care of the people they let go and optimise employee engagement.
"In a word...WOW! The team at City CV took a lot of time to get to know me and fully understand my background, experiences and career highlights. They bring a massive amount of experience and expertise in helping you structure your CV for maximum impact and in particular a point by point plan of how to do the same with your LinkedIn profile, including how to navigate the job market there. Outstanding service provided. Now feel much more confident about job prospects. Highly recommend!"
SL, Business Leader
"Just a short note to say I've received excellent feedback on my CV and the document helped me land a Senior Project Manager position with a leading online retailer.I only submitted an application to them so I've had 1 out of 1 success! I'm really pleased with the documents and the end result, thanks again."
RH, Senior Project Manager
"The effect was immediate, with my conversion rate skyrocketing to 40%, 4 job offers, and ultimately a 38% salary increase. Naturally, I now consider the services of City CV as essential to my career progression as networking and conventional CPD. An absolute no-brainer, worth every penny – cannot recommend strongly enough."
MG, IT Project Engineer
Welcome to the City CV Resources – a hub for great insights and advice on all things career-related.
Are you tired of sending out lacklustre CVs that seem to vanish into the job market void? Then we're here to help. At City CV, we've mastered the art of transforming uninspiring resumes into job-winning masterpieces. It's time to wave a magic wand over your career...
read more
Investing in your career today will reap rewards now and in the future. You could be stepping into a well-deserved promotion or pursuing a completely new direction within weeks.
Our clients have beaten the competition to win roles at…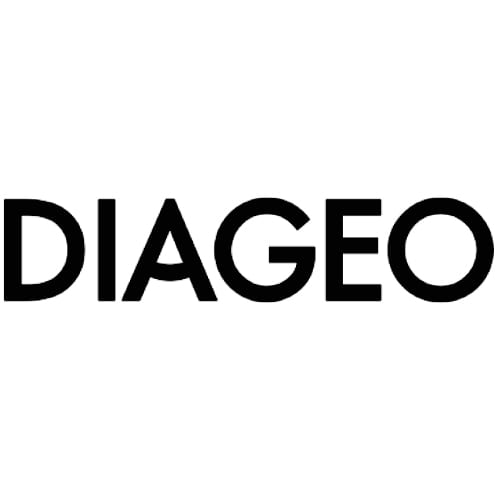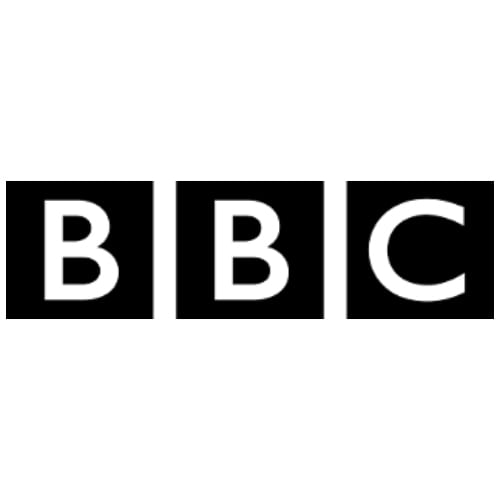 We would love to hear from you
Call us on +44 20 7100 6656 to discuss your requirements