About City CV
City CV is an international career consultancy. We provide a complete range of professional writing and coaching services to thousands of organisations and individuals across the globe.
We transform careers.
The individuals we support range from mid-career professionals to top executives, CEOs, non-executive directors, and members of the board. Our
client reviews and successes
are a testament to the life-changing impact of our professional writing and coaching services.
We work with a myriad of organisations from SMEs to global giants, public sector bodies and charities, providing tailored outplacement support and employee engagement & retention programmes. We also work with leading universities and business schools to accelerate their student employability.
Our team comprises former industry professionals, HR experts, headhunters and coaches from top-tier private, public and third sector backgrounds, each with powerful coaching, interviewing and copywriting skills.
Together we've recruited and consulted at every level, both in the UK and internationally. We are experts at knowing how to transform careers.
Writing Services
CV \ Résumé Writing
LinkedIn Profile Writing
Cover Letter Writing
Supporting Statements
Application Forms
Coaching Services
Career Coaching
Career Transition Coaching
Job Interview Coaching
Executive Coaching
Career Programmes
Board Progamme
Executive Programme
Professional Programme
Graduate Programme
DIY Portal & App
Redundancy / Redeployment
Outplacement | Engagement & Retention Services
Essentials Programme
Professional Programme
Executive Programme
Group Workshops & Masterclasses
Wellbeing & Mental Health
Career Refinery Portal & App
Employee Branding
LinkedIn Profiles
Corporate Bios
Higher Education
Student Employability Programmes
Immediate Return on Investment:
Our experts do all the hard work for you. Expect: enhanced performance; rapid increase in interviews; top-tier offers; increased earnings; 100% improvement in confidence and success.
Market Experts:
Specialist career consultants, writers and executive career coaches with backgrounds across all areas of banking, law, business, industry, finance, technology, project management, marketing, creative, HR and more.
Insider Know-how:
Clients success derives from our unique blend of exceptional writing and coaching talent, fused with in-depth understanding of how UK and international employers make hiring decisions.
Made to Measure:
Coaching and writing tailored to each individual. Strategic content and delivery generate unprecedented success.
Prize Winning:
City CV has won multiple awards in the international TORIs, the 'Oscars' of the CV writing world. We are driven to excel and be the best.
Stand Out:
Marketing 'Brand You' is a specialist skill and one we are extremely passionate about. City CV writers and coaches are handpicked and rigorously trained in how to best present clients to beat their competition.
Quality Guaranteed:
Our writing and coaching are subject to an exacting quality process, overseen by our CEO (a former headhunter and blue-chip recruitment manager) and our in-house Professor of English.
It's Personal:
We are passionate about supporting our clients and nurturing their power to change. Our professionalism and commitment to you drives everything we do.
About Victoria McLean, CEO, City CV
Victoria is CEO and founder of City CV, the firm that bridges the market gap for top quality CV and LinkedIn profile writing. She has built a client-focused business that empowers job seekers and helps companies to protect their most important resource – their people. For over two decades, she has worked with thousands of cross-industry-sector clients, up to and including C-suite and board level individuals, and has delivered outplacement programmes to corporates, SMEs, Government and Higher Education providers worldwide.
Victoria spent her earlier career in global recruitment in Sydney and London before joining Goldman Sachs and then Merrill Lynch, where she delivered insights that transformed recruitment strategy and influenced multinational resource allocation.
Frequently featured as a careers expert in leading media, Victoria regularly wins major international industry awards. A passionate advocate for women smashing the glass ceiling, she is in high demand as a keynote speaker at international events, and runs workshop and masterclass programmes for City CV's corporate partners.
Today, Victoria and every member of the City CV team share a common goal – to change lives. Under Victoria's leadership, City CV's team of writers and executive coaches transform careers and guide businesses on how best to inspire, raise brand awareness, take care of the people they let go and optimise employee engagement.
City CV is the only UK CV writing and career coaching firm to have multiple wins at the international industry TORIs
"The support City CV gave to my team and I, at a very difficult time, was invaluable. As a business leader, redundancies have to be one of the hardest situations to be involved in, for all concerned.
City CV's practical advice and compassionate approach helped my staff feel better prepared for the changes they were facing and more positive about their future prospects."
"I just wanted to drop you a line and let you know that I have been offered the role at the law firm that I was interviewing for. I have no doubt that I would not have got this role without the help of City CV – writing my CV, writing my LinkedIn profile and the interview coaching. Without these things I would have been in the same position as before – getting nowhere. I have already thanked Nick, the interview coach and Rachel for writing my CV and LinkedIn profile. And thank you City CV – money well spent!"
"I've uploaded your work into my LinkedIn profile and within hours I have been contacted by recruiters – it works."
"I just want to say THANK YOU – I found your two interview coaching sessions extremely helpful, and gave me back the confidence I needed to go forward with interviews. In the end I had final rounds with BP and also another headhunter called. I had four final round interviews in one week with ING as well.
It all went well and I was offered a great job working with ING."
"Looking to reach the next level in my career, I found that despite my technical competency, I wasn't best placed to communicate how my particular skill set would translate to the executive level. Initially sceptical of the merit of a professional CV review, I arrived at City CV after realising that the conversion rate for my applications was around 7% – not great.
The consultant I was given, Karl, who, contrary to my rather arrogant assumption, knew my industry backwards, and was able to walk me through my profile from the perspective of my target employers, and through one-to-one conversation, iterated through until we had a CV that communicated exactly what was needed – no more, no less.
The effect was immediate, with my conversion rate skyrocketing to 40%, 4 job offers, and ultimately a 38% salary increase.
Naturally, I now consider the services of City CV as essential to my career progression as networking and conventional CPD. An absolute no-brainer, worth every penny – cannot recommend strongly enough."
"I am super happy about my experience with City CV, which helped secure a new senior position at a top financial firm, notwithstanding current market circumstances.
In addition to the CV and LinkedIn consultation, I had various career and interview coaching sessions with Nadia and Tony, which have all been precious to me in order to succeed the several rounds of interviews."
"The City CV Team did a really good job of preparing our staff for changes taking place. Feedback on the content and impact of the programme from participants was overwhelmingly positive and they left feeling supported and more confident about the future."
"It was such a relief to hand over the care of our outgoing colleagues to City CV. After that first call, I knew from the beginning that your team would guide our executives towards their next position. Thank you for your compassionate support and undeniable expertise in these challenging times."
Our clients have beaten the competition to win roles at…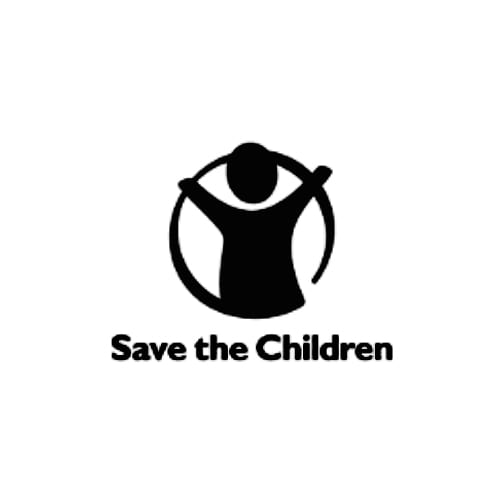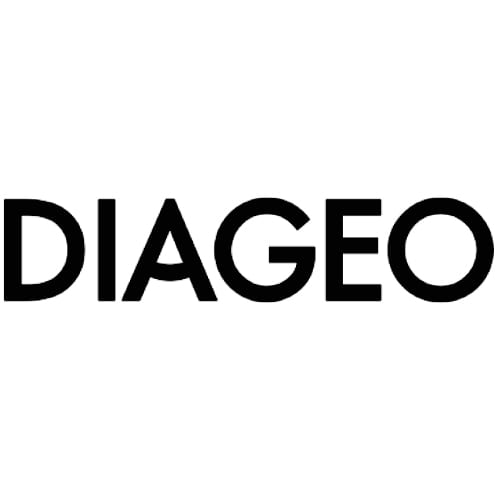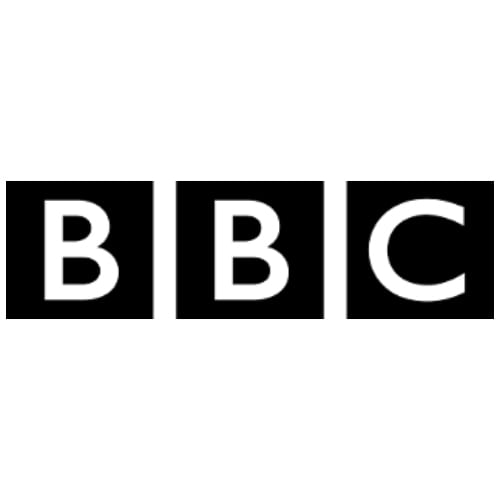 Professional Qualifications
RSA Qualifications
Diploma in Personnel Management | CIPD CFA Charterholder
Practitioner Diploma Executive Coaching | AOEC
Certified Professional Coach | CPC
Energy Leadership Index™ Master
Practitioner Certified | ELI-MP
Advanced Certified Résumé Strategist | ACRS
Certified Professional Résumé Writer | CPRW
Institute of Leadership & Management
Certificate in Executive Coaching and Mentoring | PGDip
ICF International Coaching Federation - Practitioners Diploma in Executive Coaching
Talent and Career Management | CIPD
Type Dynamics Indicator | TDI
Motivational Maps Practitioner
Barefoot Coaching ICF Programme
Myers Briggs Practitioner | Step 1 & Step 2
Lumina Sparks Practitioner | Level A & B
BPS
NLP Practitioner
PARW – Professional Association of Resume Writers
CDI – Career Directors International
CIPD - Chartered Institute of Personnel Development (CIPD)
REC - Recruitment and Employment Confederation (REC)
CFA – Chartered Financial Analyst Institution
ILM – Institute of Leadership and Management
AOEC – Academy of Executive Coaching