Award-winning International Career Consultancy
Supporting, enriching and transforming careers.
Writing
Secure your target role with a professionally written CV, LinkedIn profile, bio and cover letter, created by experts.
Coaching
Tailored coaching enhances your career transition, job search strategy, interview confidence and executive performance.
Career Packages
Career Packages

Stay ahead of the competition. All your writing and coaching needs wrapped up in one holistic programme designed around you.
Industry Expertise
Our team of career specialists have insider knowledge of your industry and know exactly how to position you for success.
Immediate Return on Investment:
Our experts do all the hard work for you. Expect: enhanced performance; rapid increase in interviews; top-tier offers; increased earnings; 100% improvement in confidence and success.
Market Experts:
Specialist career consultants, writers and executive career coaches with backgrounds across all areas of banking, law, business, industry, finance, technology, project management, marketing, creative, HR and more.
Insider Know-how:
Clients success derives from our unique blend of exceptional writing and coaching talent, fused with in-depth understanding of how UK and international employers make hiring decisions.
Made to Measure:
Coaching and writing tailored to each individual. Strategic content and delivery generate unprecedented success.
Prize Winning:
City CV has won multiple awards in the international TORIs, the 'Oscars' of the CV writing world. We are driven to excel and be the best.
Stand Out:
Marketing 'Brand You' is a specialist skill and one we are extremely passionate about. City CV writers and coaches are handpicked and rigorously trained in how to best present clients to beat their competition.
Quality Guaranteed:
Our writing and coaching are subject to an exacting quality process, overseen by our CEO (a former headhunter and blue-chip recruitment manager) and our in-house Professor of English.
It's Personal:
We are passionate about supporting our clients and nurturing their power to change. Our professionalism and commitment to you drives everything we do.
"Just a short note to say I've received excellent feedback on my CV and the document helped me land a Senior Project Manager position with a leading online retailer.I only submitted an application to them so I've had 1 out of 1 success! I'm really pleased with the documents and the end result, thanks again."
RH, Senior Project Manager
"The effect was immediate, with my conversion rate skyrocketing to 40%, 4 job offers, and ultimately a 38% salary increase. Naturally, I now consider the services of City CV as essential to my career progression as networking and conventional CPD. An absolute no-brainer, worth every penny – cannot recommend strongly enough."
Our clients have beaten the competition to win roles at…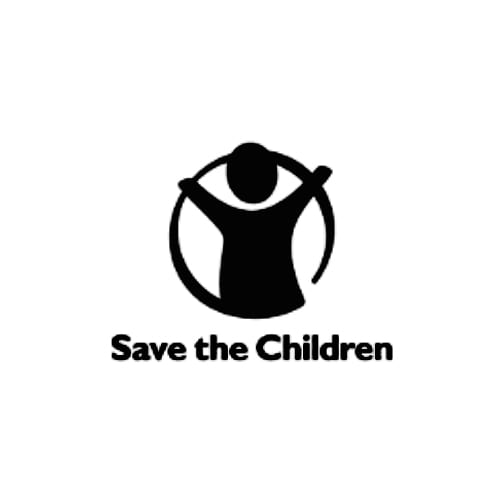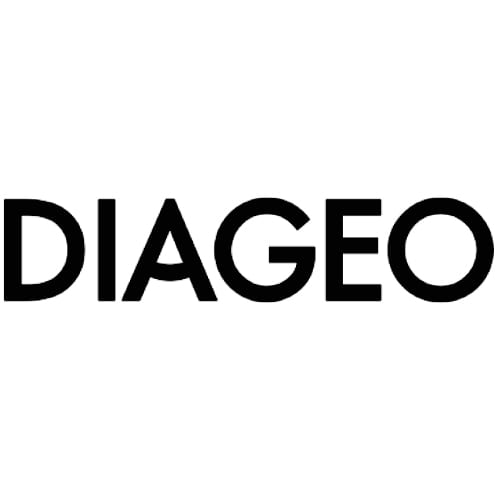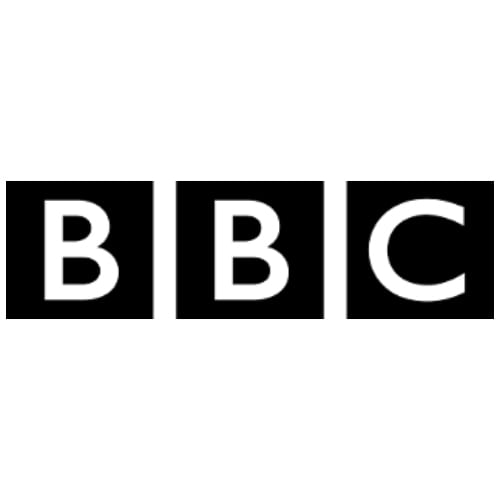 We would love to hear from you
Call us on +44 20 7100 6656 to discuss your requirements