London's Premiere CV Writing Professionals
Navigating the competitive job market in London?
You're in the right place! At CityCV, we specialise in crafting compelling and bespoke CVs that give you a cutting-edge advantage in London's dynamic and diverse employment landscape.
Give your career a boost! Let our expert writers create a CV that grabs the attention of top employers and opens doors to new opportunities.
For a free consultation pop your details below.
Simple.
Stand Out in London's
Competitive Job Market
London is a hub of opportunities but standing out can be challenging. Our expert CV writers understand the pulse of the city's employment sector and are adept at positioning your profile to grab the attention of top employers and recruiters in London.
Tailored CV Services for London Professionals
Our dedicated team of professional writers collaborate closely with clients, employing a personalised approach to spotlight your unique skills, experiences, and achievements. By combining local expertise, precision, and a commitment to excellence, we ensure that your CV not only stands out but also opens doors to a plethora of opportunities across London's vibrant sectors.
Whether you're a budding graduate, a seasoned professional, or contemplating a career pivot, CityCV is your partner in navigating the bustling career landscape of London, helping you make a lasting impression and secure your dream job in the city.
Get Your CV Crafted by Experts
We understand the impact a well-crafted CV can have on your job prospects, and our team of professional writers are committed to helping you make that lasting impression. Leveraging years of experience and industry insights, our experts meticulously tailor your CV to highlight your unique skills, experiences, and achievements, setting you apart in the competitive job market.
Every CV we create is more than just a document—it's a passport to your next career milestone. Don't leave such a crucial element of your job search to chance.
Why Choose Our London CV Writing Service?
Local Expertise:
Our team, based in London, has in-depth knowledge of the local job market, industry trends, and employer expectations, ensuring your CV meets and exceeds local standards.
Bespoke & Personalised Approach:
We believe in uniqueness. Our dedicated writers work one-on-one with you to tailor your CV, highlighting your skills, experiences, and achievements, making you stand out from the crowd.
Quality & Precision:
Precision is our forte. We meticulously craft each CV with an eye for detail, ensuring accuracy, relevance, and a polished, professional finish.
Quick Turnaround Time:
In a hurry? Our efficient process guarantees a prompt delivery of your professionally written CV, without compromising on quality.
Client Satisfaction Guaranteed:
Your success is our mission. We are committed to delivering excellence and ensuring your complete satisfaction through our comprehensive review and revision process.
Dont' just take our word for it
"The City CV team did a great job of my CV. I've just started my job as a Director in Operational Risk, a lot of credit to the City CV team as I now have exactly the role I want."
"Thank you for the amazing speed and quick turnaround, especially over the weekend this is truly remarkable. The CV is amazing and if I don't get offered that job now then nobody will."
"Victoria and her team took my very traditional-looking CV and dragged it kicking and screaming into the 21st Century – and I ended up with an unexpected promotion.
I couldn't be more grateful – thank you!"
Get noticed by top employers
Let our expert writers create a CV that grabs the attention of top employers and opens doors to new opportunities.
Our clients have beaten the competition to win roles at…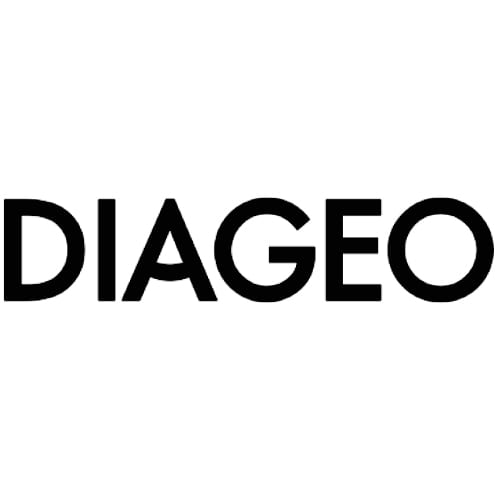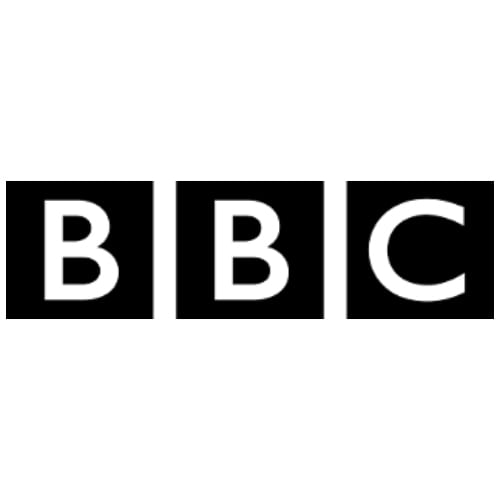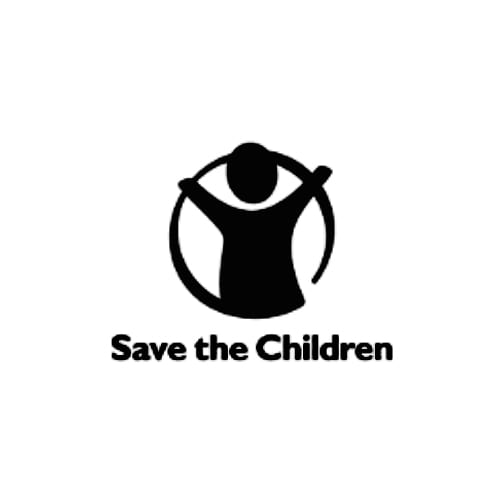 We would love to hear from you
Call us on +44 20 7100 6656 to discuss your requirements